Things to do in the Easter Holidays 2022
Making the most of the Easter Holidays in 2022
The Easter break is fast approaching and after a difficult couple of years, we're looking forward to making the most of the Easter break this year. With activities and events taking place all around the country, it's great to be looking forward to family leisure time.
Here are just some of the things that we're looking forward to in the school holidays this Easter.
Trips to the coast
If the coast is reachable from where you live, then trips to the coast are a must as soon as longer days are firmly with us. Long rambles with the dog and strolls with the family are great for making the most of the wonderful British coastline. While it might not be warm enough for picnics just yet, as soon as dry days and sunny spells allow, it will definitely be a time to load up the car and enjoy family days out. Just don't forget the sunscreen!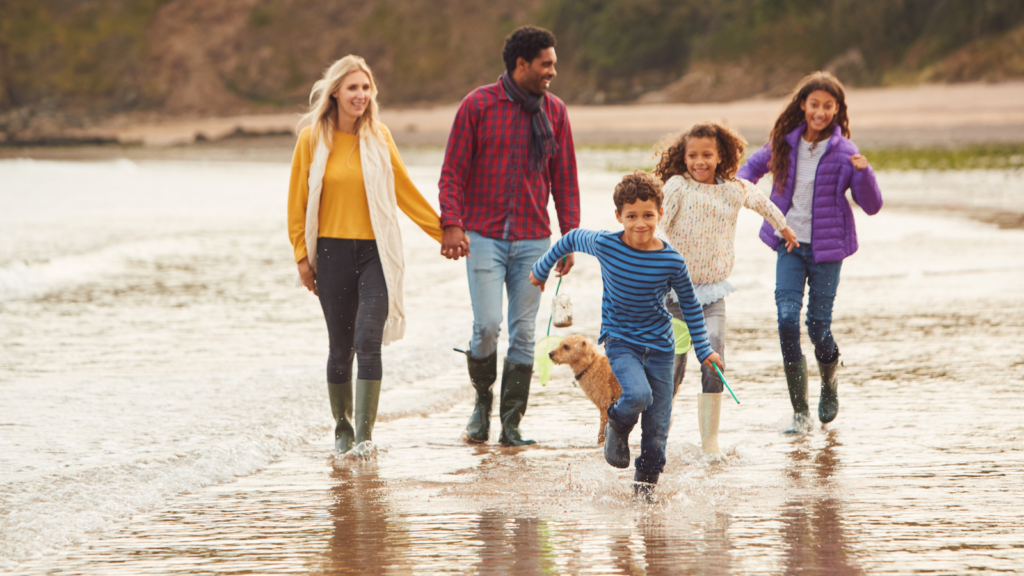 Long seaside walks with your four-legged companions, enjoyable though they are, usually mean covering the interior of your car in sand and wet paw prints. Check out our dog seat cover here, affordable, waterproof and ideal for keeping your car upholstery clean.
Nature Reserves
Nature Reserves can be an amazing day out and a vital way to reconnect to the outdoors this Easter. Nature reserves are established to protect important habitats and wildlife. They can be a good cost-effective way to learn about, interact with and be inspired by the natural environment. During the pandemic many visitor centres weren't able to fully open. This Easter we look forward to making full use of the educational and recreational facilities as well as enjoying good food onsite at many too.
If visiting some local nature reserves is on your list for the next school holidays then the following websites may be useful to check out. Many centres run additional activities and events during the school holidays so it's always worth checking before you go.
National Trust – Nature Reserves
Visit England – Wildlife and Nature Reserves
Scotland's National Nature Reserves
Welsh Wildlife Trust – Nature Reserves
If you need extra space to transport picnics, blankets, towels and spare clothes for your family days out, then our HandiRack and HandiHoldall combination is for you. Making sure you can pack up everything you need, and leaving your car seats free to sit on. The inflatable roof bars and the HandiHoldall roof bag both just roll up when not in use for ease of storage too. Travelling to the coast without extra bags in your footwell is a real thing!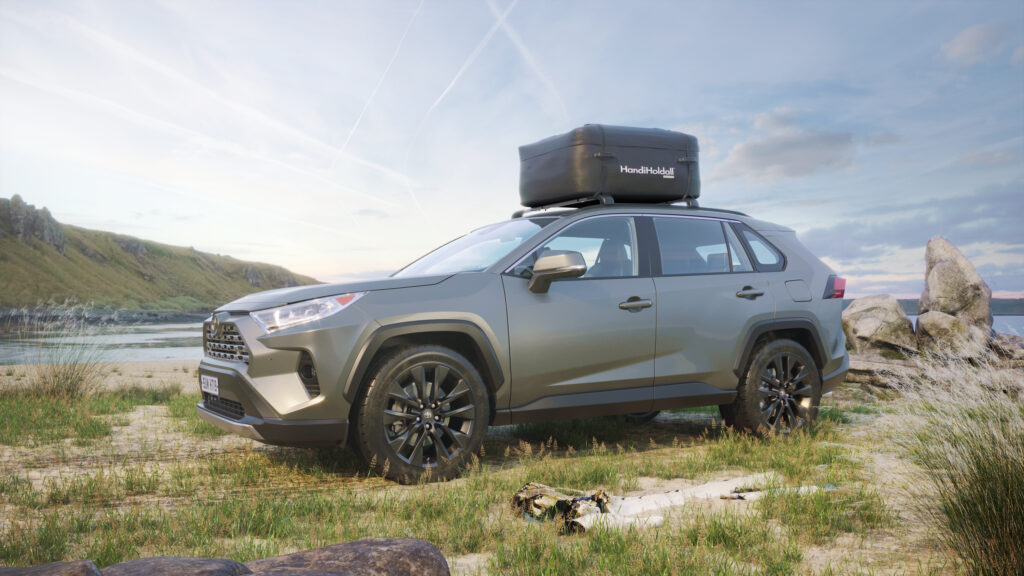 With the ever-increasing costs of living, making the most of your family leisure time is more important than ever. There's no need to consider changing your car, just extend it – upwards.
Watersports
With improving weather, it's about time to dust off those wetsuits. Kayaks, canoes and paddle boards are ready and waiting to get back out on the water.
Paddleboarding as a pastime has exploded in recent years. If you're planning on giving it a go this year, do have a read of our article Stand Up Paddleboarding for beginners, full of ideas and tips to help you get started as well as sharing some vital safety information. Getting back outdoors has huge benefits not just for physical health but also for mental health; the pandemic has highlighted for many the importance of self-care. Last year we wrote about why stand up paddleboarding is good for your health and included some useful links for good locations to give this amazing activity a try.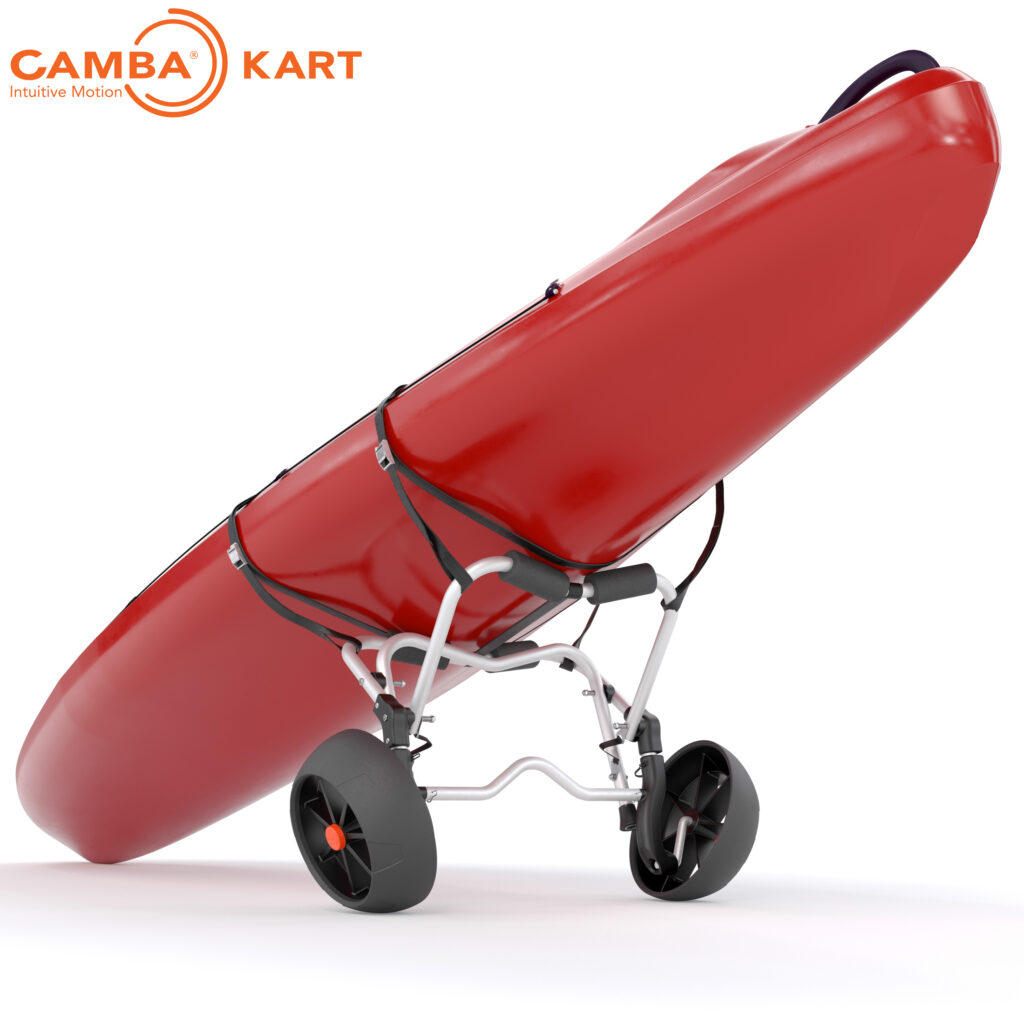 To help you safely move your sports equipment from the car to the sea, river or canal then check out our CAMBA Kart. This all-terrain kayak, canoe and SUP trolley could be just what you're looking for. Our CAMBA Kart is different from other trolleys thanks to the innovative CAMBA technology. Designed to keep your load balanced, the technology behind the wheel design means that rough terrain and kerbs are easier to navigate, helping you to manage your loads.
With warmer weather comes a great opportunity for a busy season of meeting up and enjoying the outdoors with family and friends. Here's to a spring and summer full of safe and fun adventures for all. Happy adventuring!