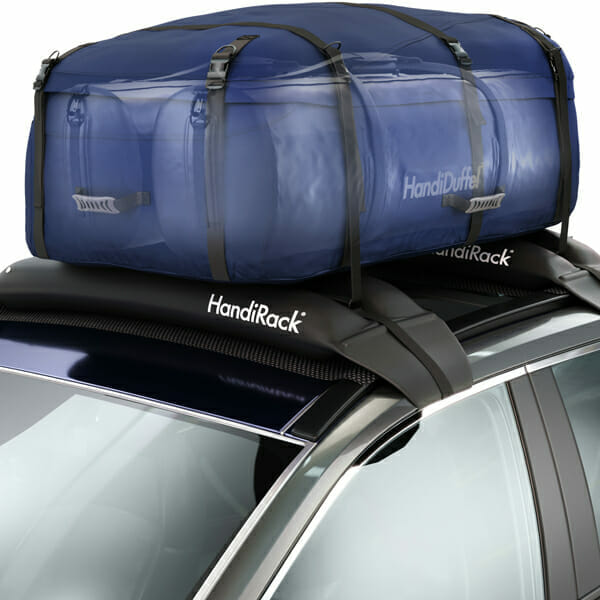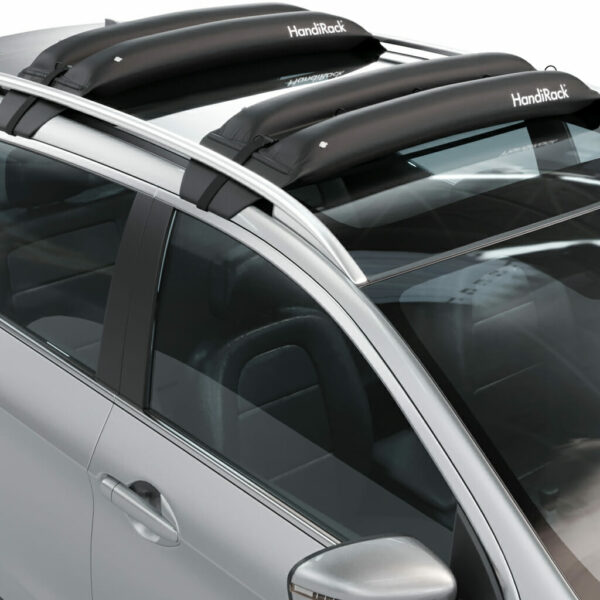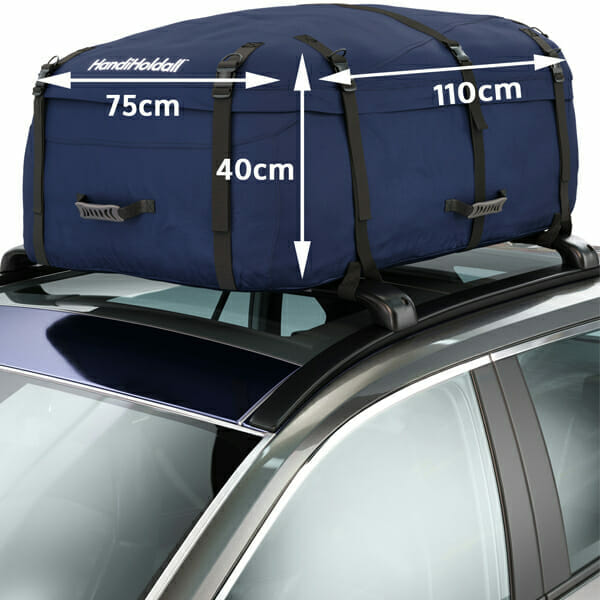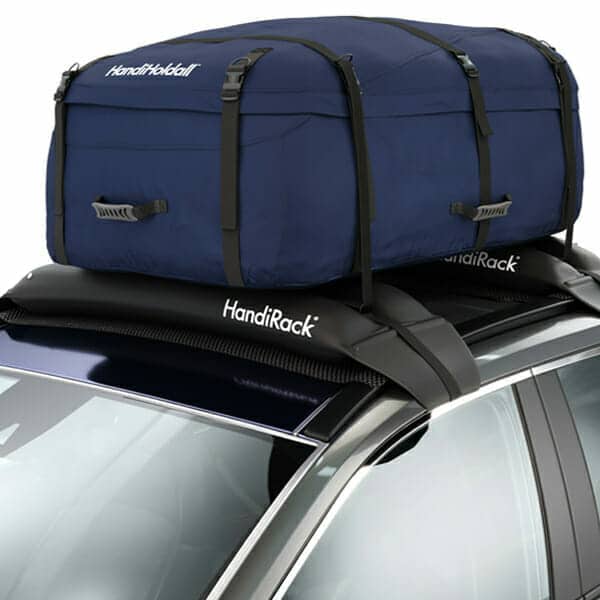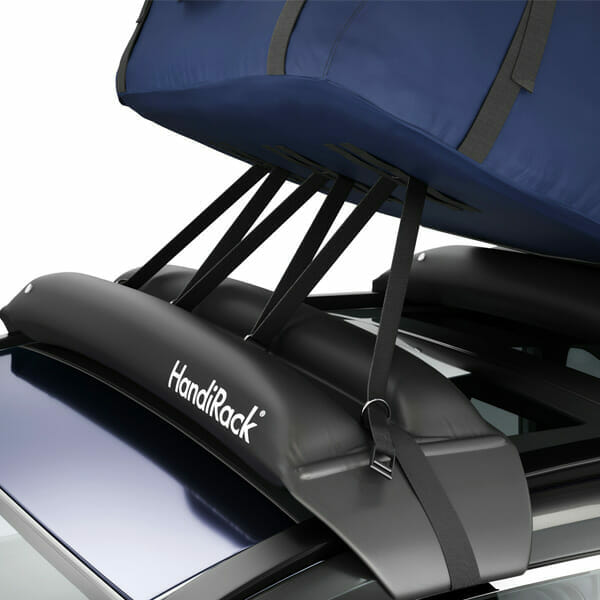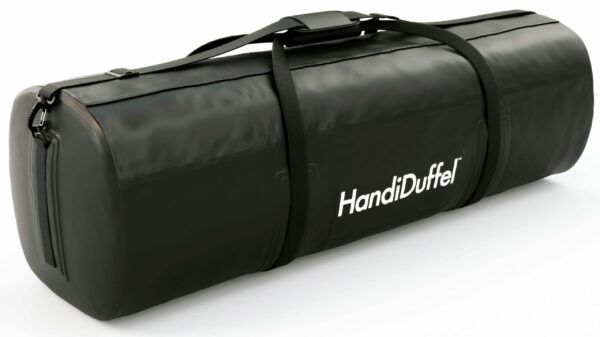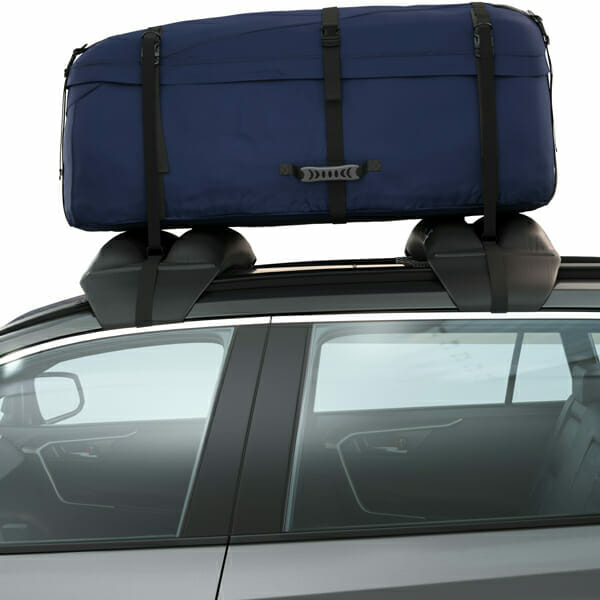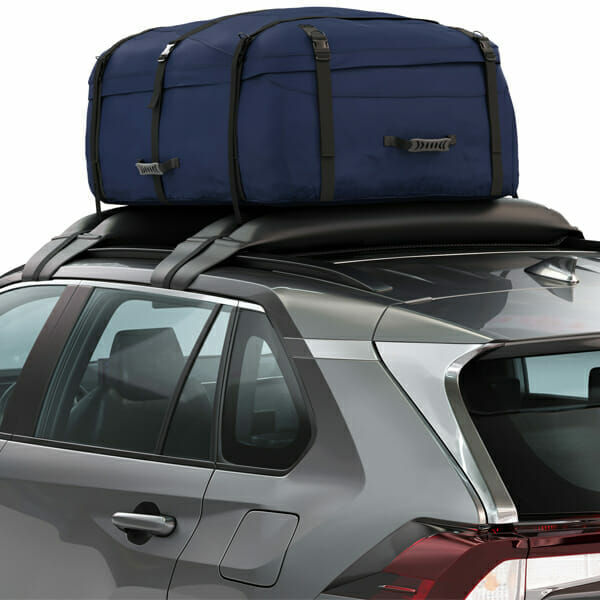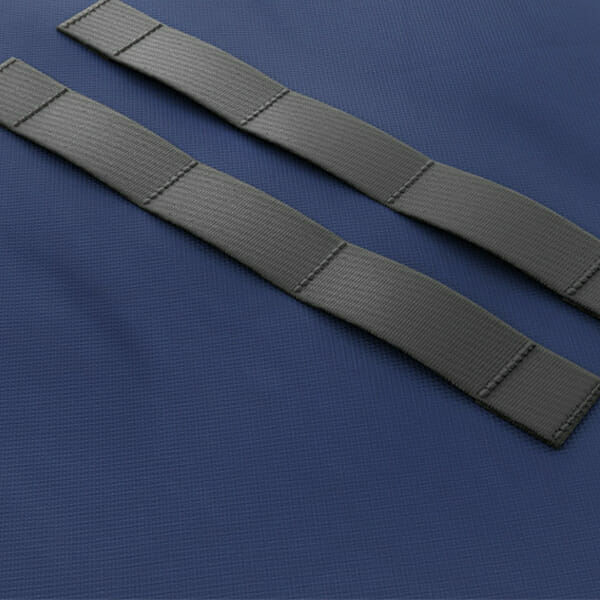 HandiRack + HandiHoldall 330 Litres+HandiDuffel 135 Litres x2
£265.00
Free UK Delivery
Shipping to Europe
What's In The Bundle?
Description
Features & Benefits
Additional information
This Bundle Includes
(HandiWorld.com Exclusive)
Description
Looking for a roof bag bundle that's cost effective, convenient and offers lots of storage space? So the 330 litre HandiHoldall and HandiRack package may be the perfect option for you.
The HandiRack and 330 litre HandiHoldall combine together to maximise your storage space for road trips and holidays. This soft roof box is perfect for families and adventurers who have a lots of gear in tow.
The 330 litre HandiHoldall is spacious, weatherproof and provides a great storage space for all your stuff. Furthermore, once you've used the HandiHoldall, simply roll it up and store it in the boot of the car.
The HandiRack is our patented inflatable roof rack. Its totally unique design will change the way you think about roof bars. The HandiRack is really easy and quick to use. Designed for optimum convenience, the HandiRack is attached to your car and inflated in just minutes using the HandiPump. It's extremely versatile and fits most 2, 3, 4 and 5 door cars.
The HandiRack is perfect for combining with all of our HandiHoldall models. Alternatively you can use it simply for transporting your kayak, canoe, surfboard or camping gear with the help of the 3 metre HandiStraps (included). Now you'll never be tight on storage space.
For peace of mind for your next road trip, get yourself the 330 litre HandiHoldall and HandiRack roof bag bundle. It's a great value option for purchasing these handy products together.
The HandiRack can carry loads of up to 80kg (subject to individual vehicle manufacturer's recommendations). It's compatible with most 2, 3, 4 and 5 door cars (with the exception of soft top convertibles). Click here to see a list of cars that the HandiRack is compatible with.
For further information including technical specifications or if you have any unanswered questions, please visit the FAQs section. Click here to read what customers are saying about HandiWorld.
330 litre volume
Dimensions: 110cm x 75cm x 40cm
Dimensions: 58cm x 15cm x 9cm (stored)
Material: 600D Polyester with PVC backing
50kg load capacity
Can be used with a HandiRack or metal roof bars
2 x 95L or 135L HandiDuffels can be loaded inside
Tapped sewing seams
Storm flap
Lockable zipper pulls
Stores in the boot of the car
Takes 10 minutes to attach to vehicle
Grab handles make it easy to assemble
Can be kept in the boot of the car
Glass fibre poles create a solid base