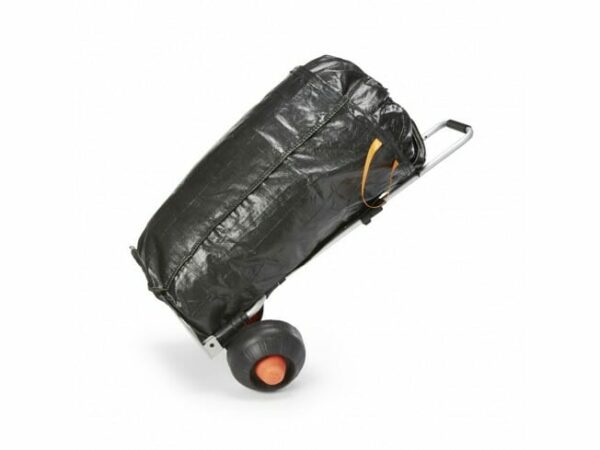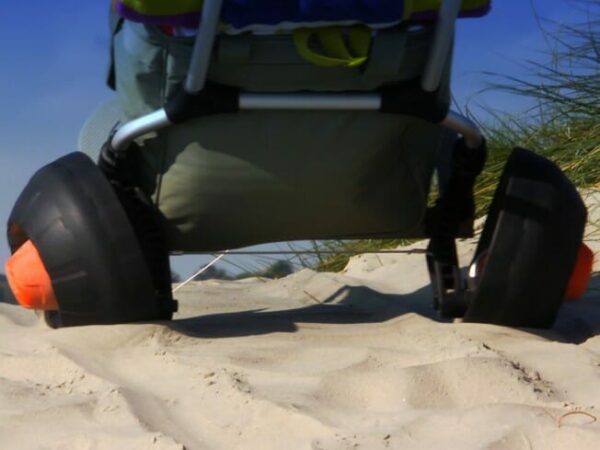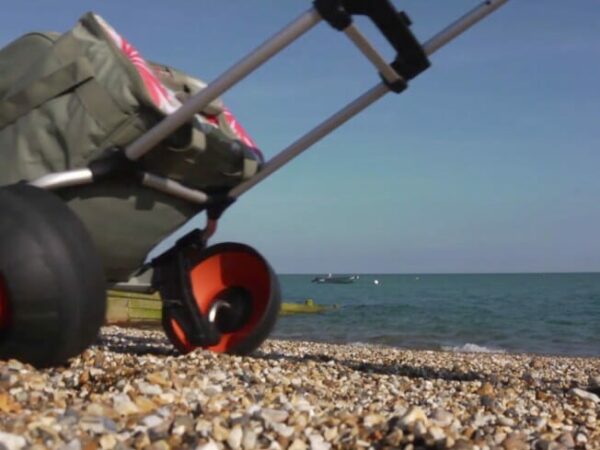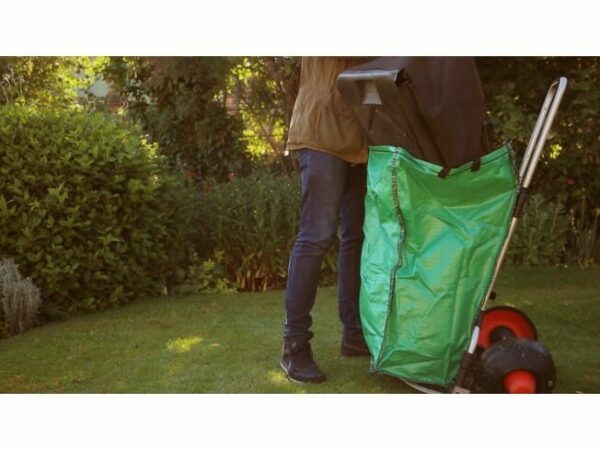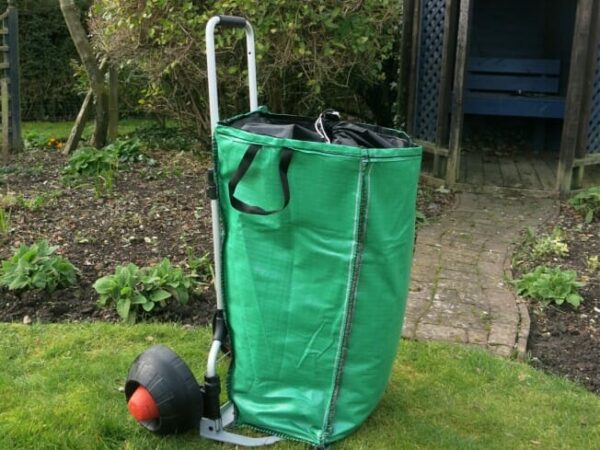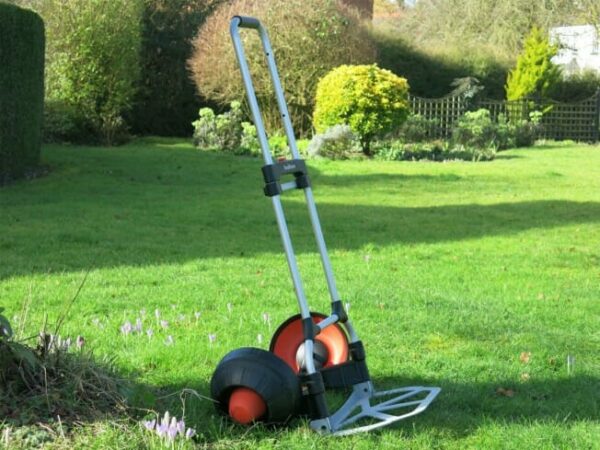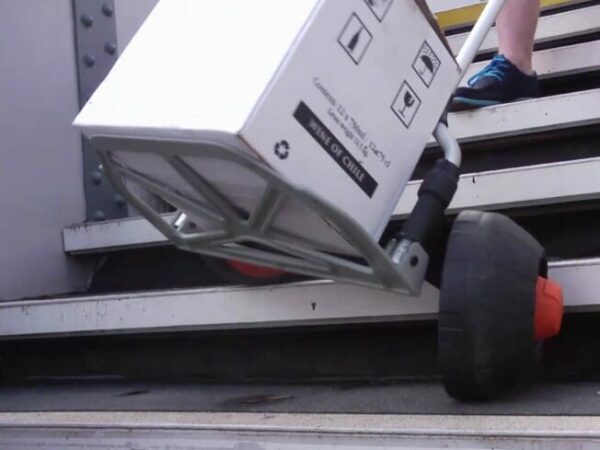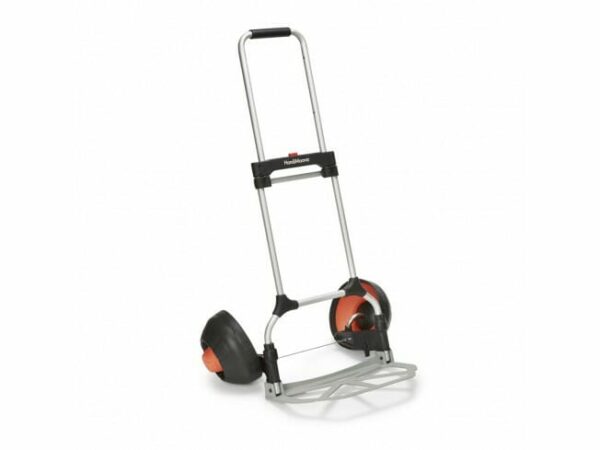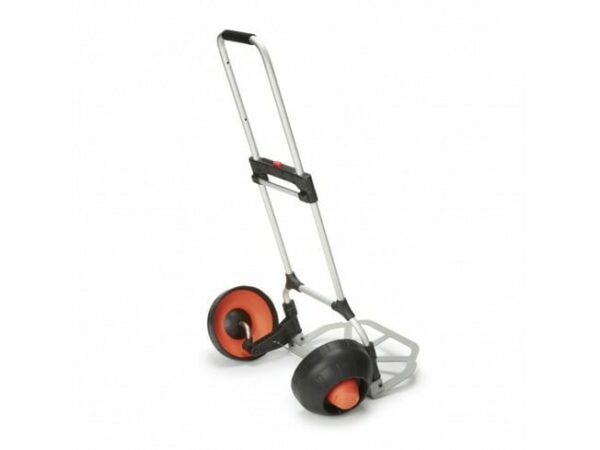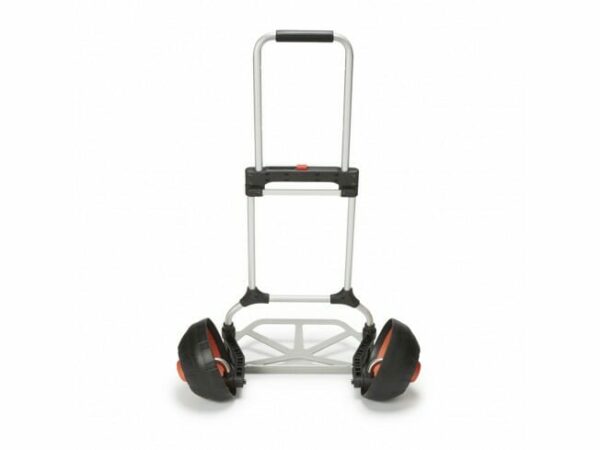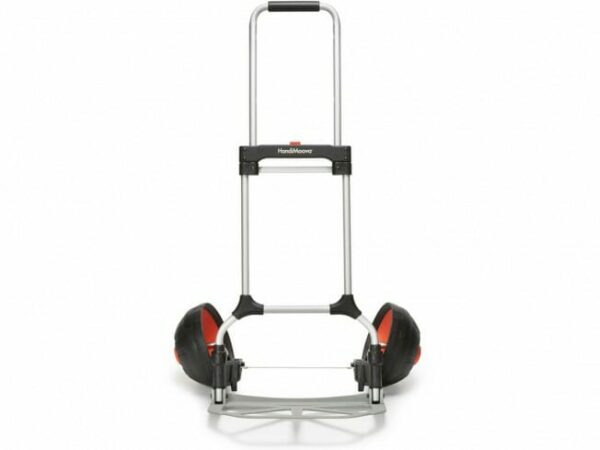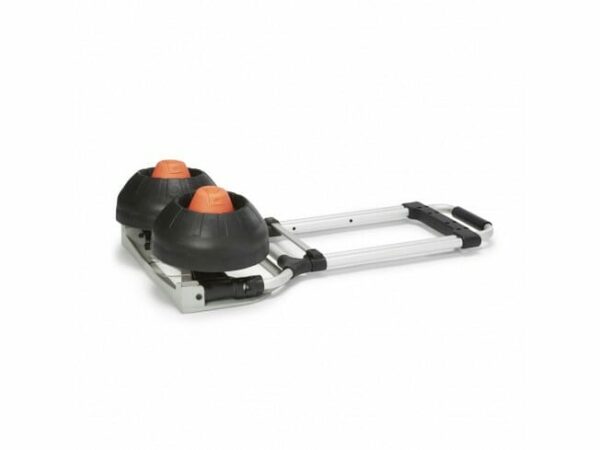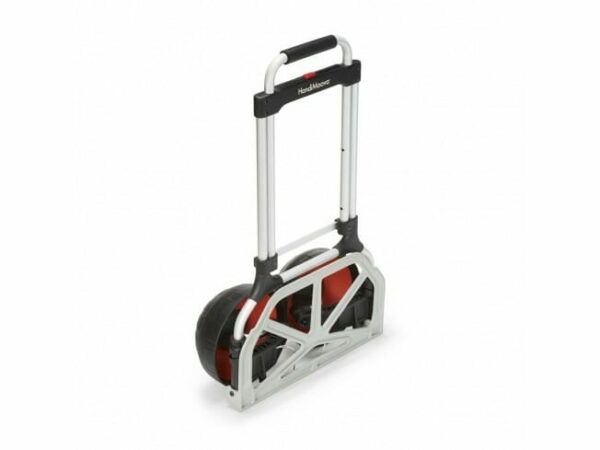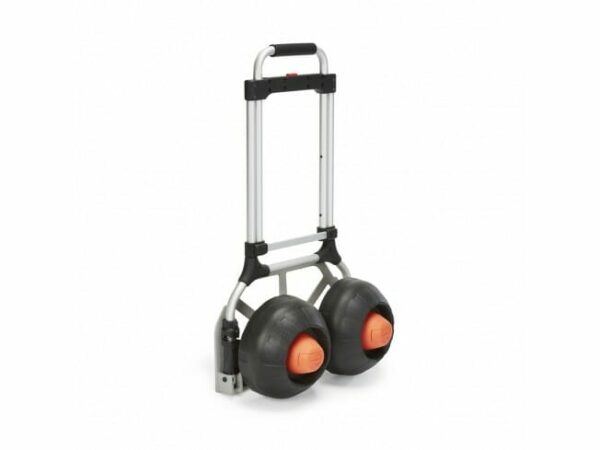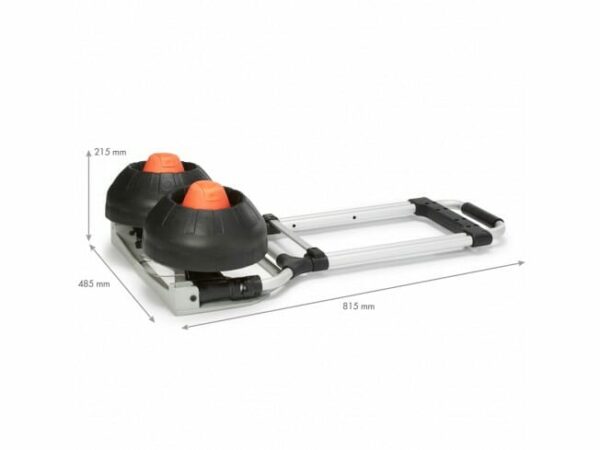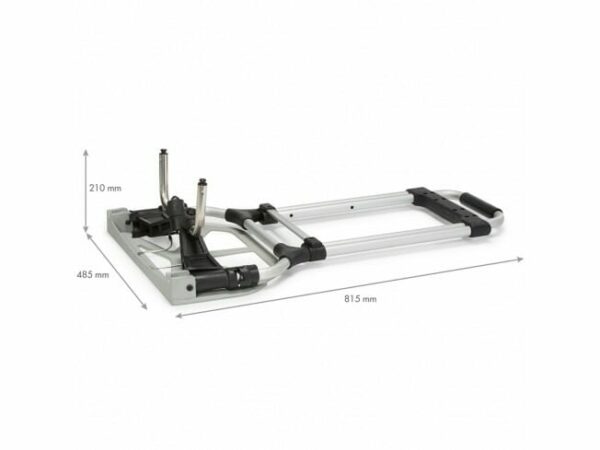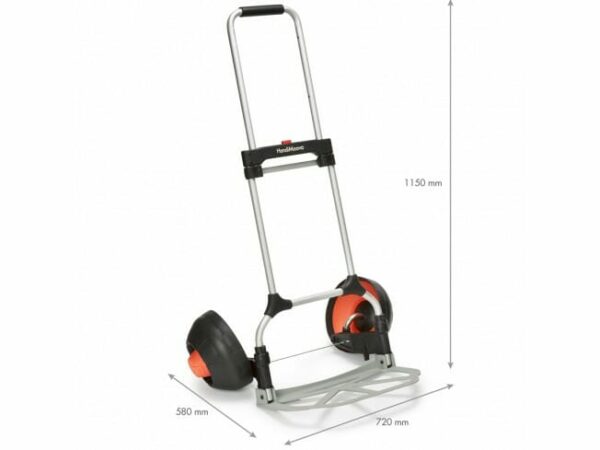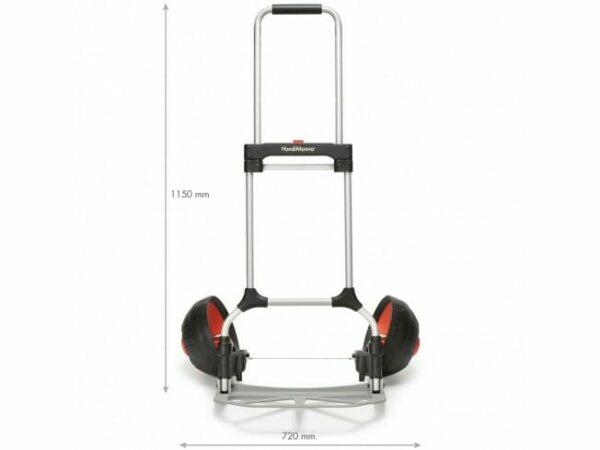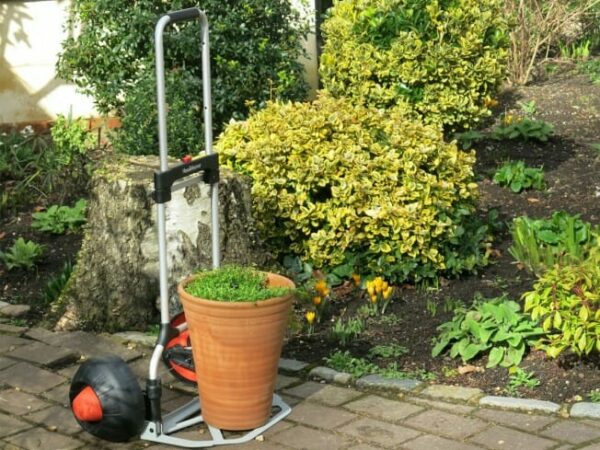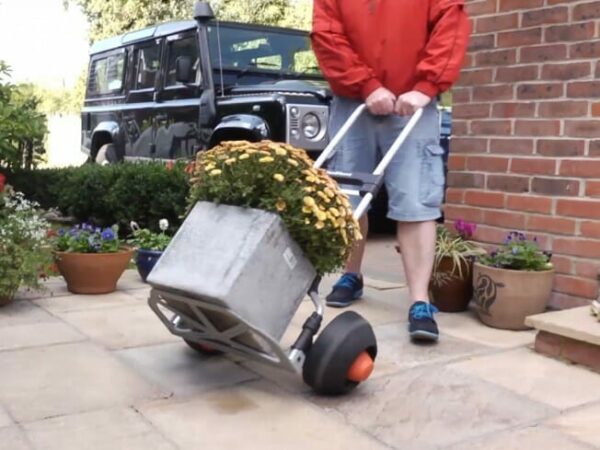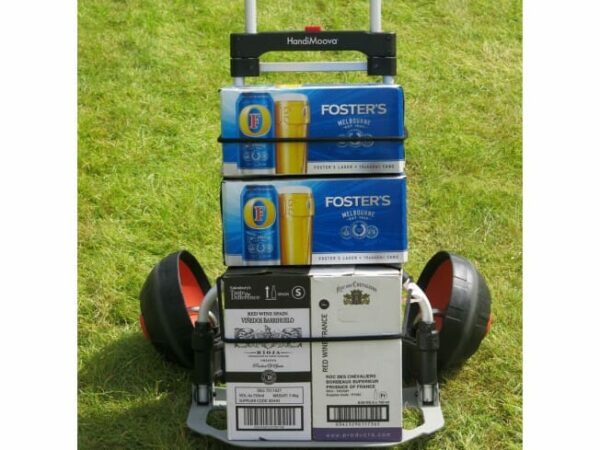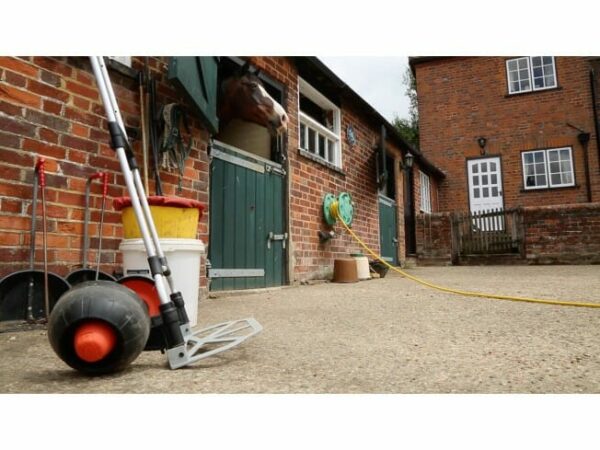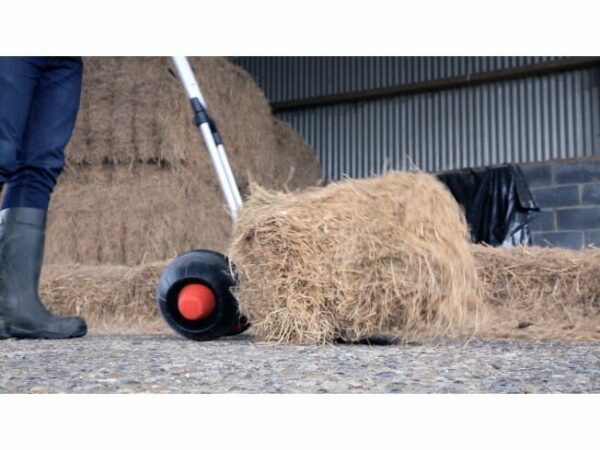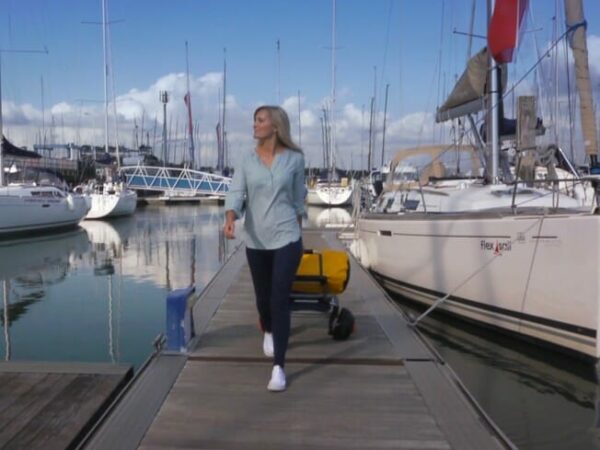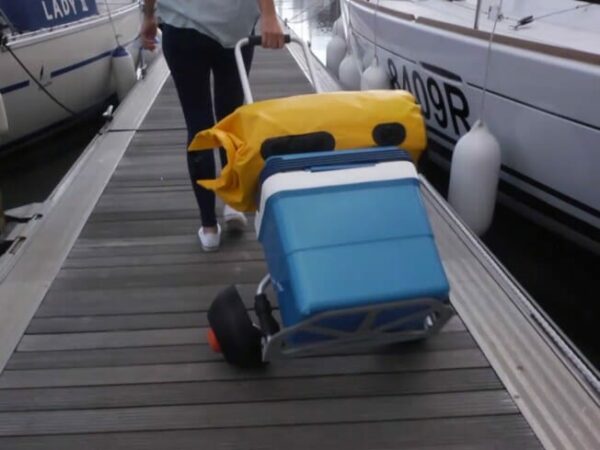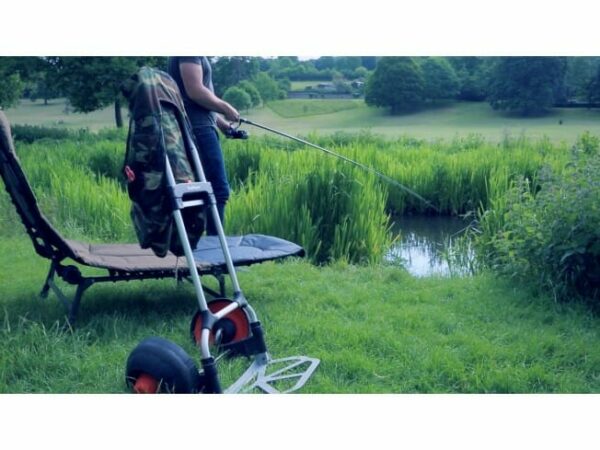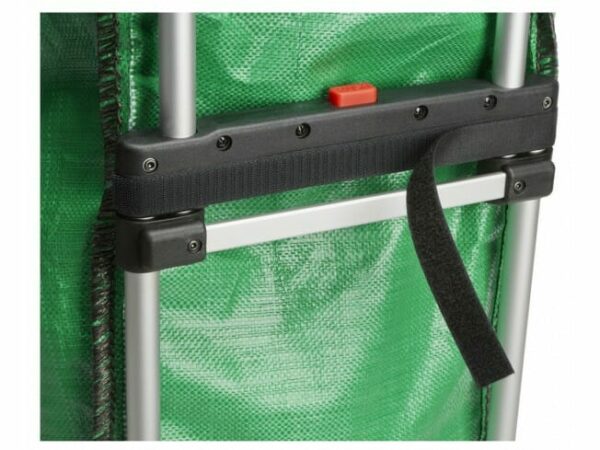 HandiMoova + HandiSac Black 190 Litres
£85.00
Out of stock
Free UK Delivery
Shipping to Europe
What's In The Bundle?
Description
Features & Benefits
Additional information
Description
Designed and developed in the UK, the HandiMoova uses innovative and patented technology to help people shift loads of up to 60kg across all terrains. It's foldable, easy to store and lightweight at just 6.25kg.
The HandiMoova makes easy work of steps, kerbs, sand, gravel, cobbles, shingle, mud, grass, uneven ground – the very type of terrain that gardeners, DIYers, anglers, camping and caravaners, motorhome owners, families on outings, festival goers and many other hobbyists encounter. The HandiMoova has already been receiving fantastic reviews – click here to read a few.
Click on the video below to see the HandiMoova in action and to witness just how clever this British-designed gadget really is.
The key to the HandiMoova's off-road ability is the patented CAMBA wheel technology that constantly optimizes the rolling performance and footprint of each wheel.
The HandiMoova features an aluminium frame, marine grade stainless steel axles and salt resistant components. Its tyres are puncture proof and it has a telescopic handle and folding load plate and wheels. Tough, compact and light, the HandiMoova has been rigorously tested in outdoor and urban environments and is backed by a two year warranty against manufacturing defect.
To add to the load carrying versatility of the HandiMoova, a 95 or 135 litre HandiDuffel or 190 litre HandiSac can be easily attached.
If you're keen to read more about the technical specification of this product or have any unanswered questions, please visit the FAQs section.
We're here to help and so if you have a question, please send us an email at info@handiworld.com. We will respond as quickly as we can.
Reduces physical strain
CAMBA wheels with Floating Axle technology
Load always remains level
Simple to assemble with easy to detach wheels
Fantastic levels of stability even across rough terrain
Easy to load and effortless to use
Multi purpose
'Go anywhere' capability
Compact storage footprint
Great weight bearing capability
Made from strong and durable materials