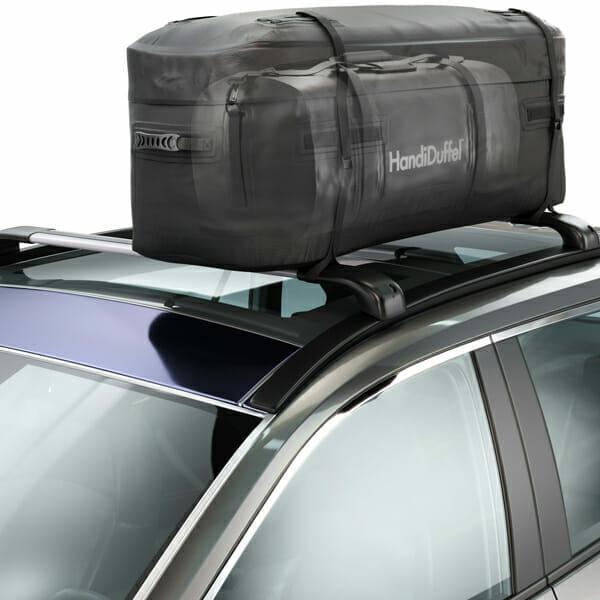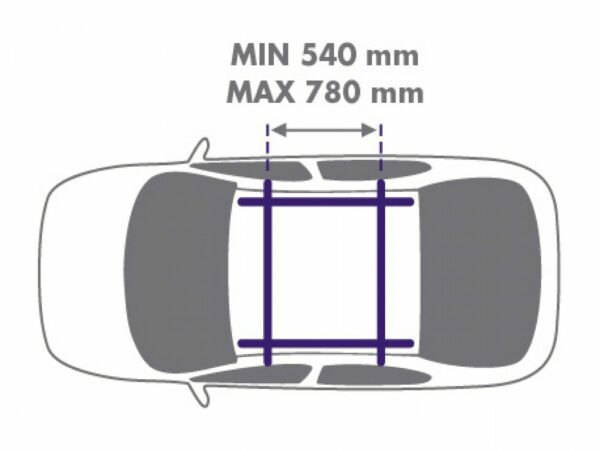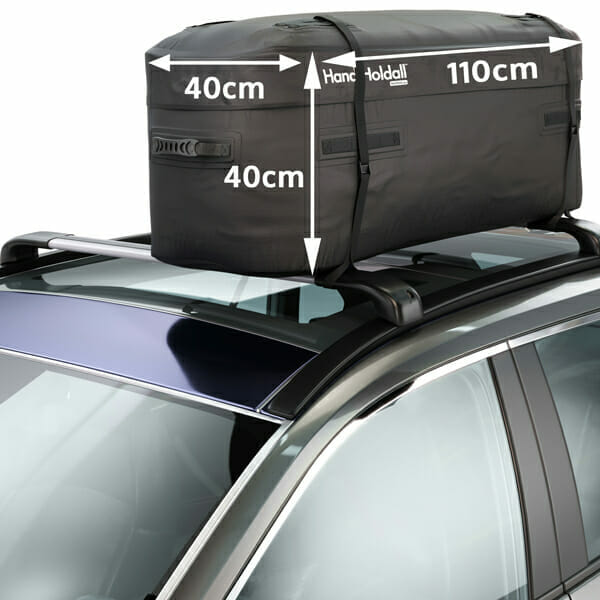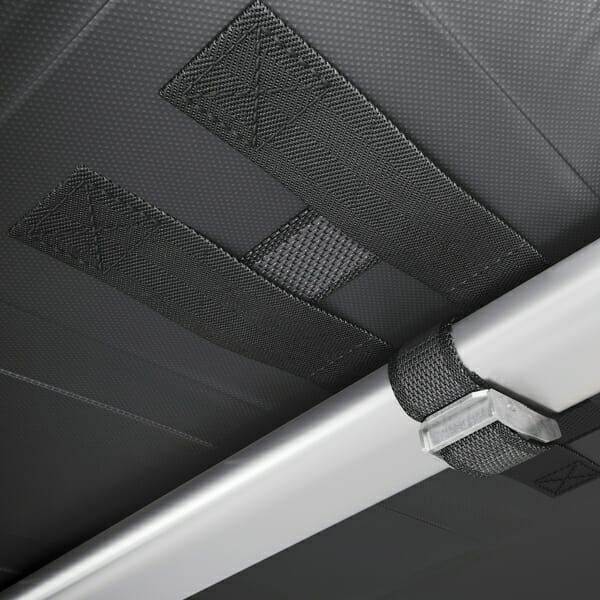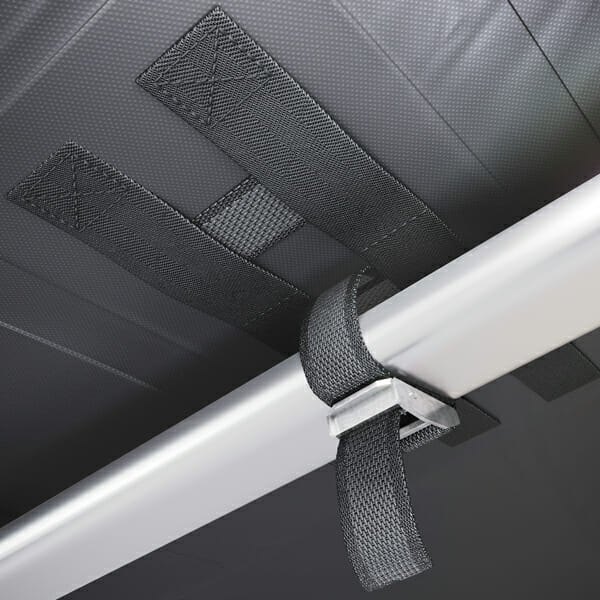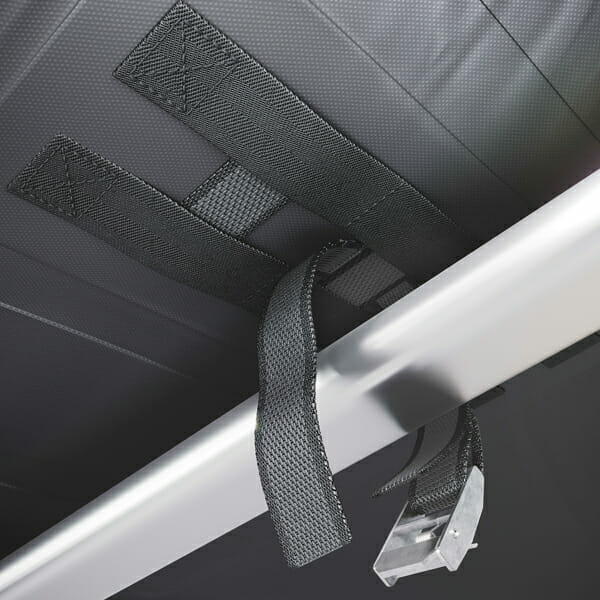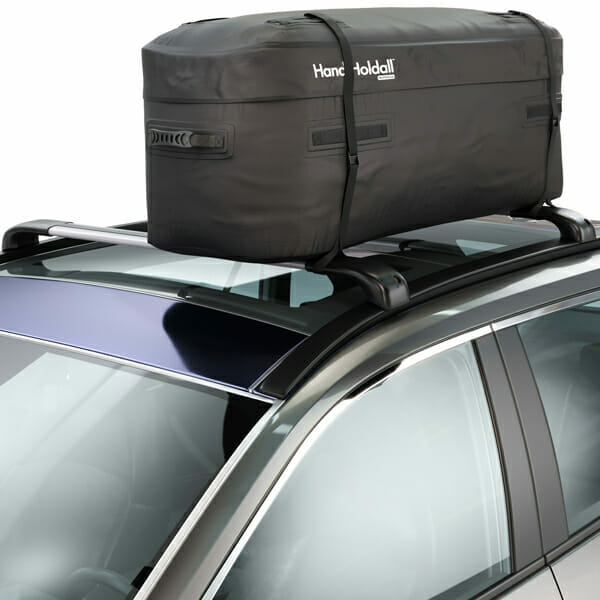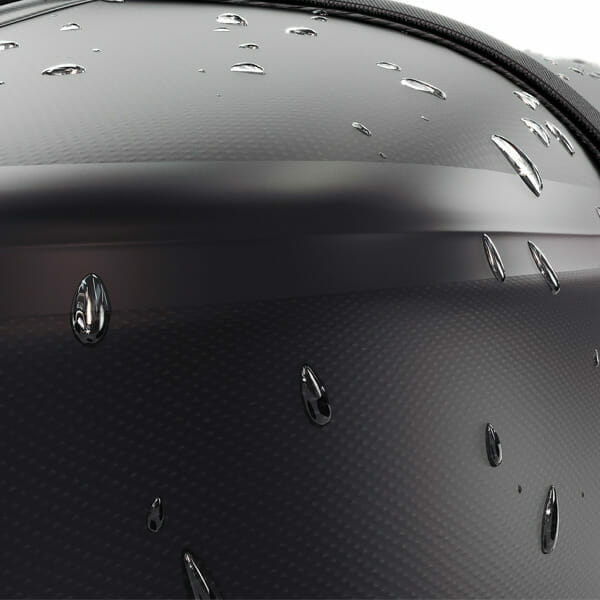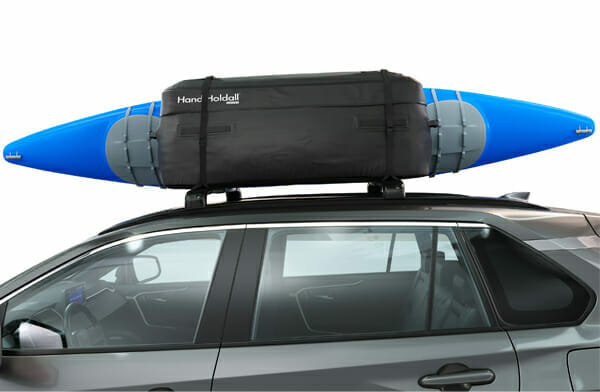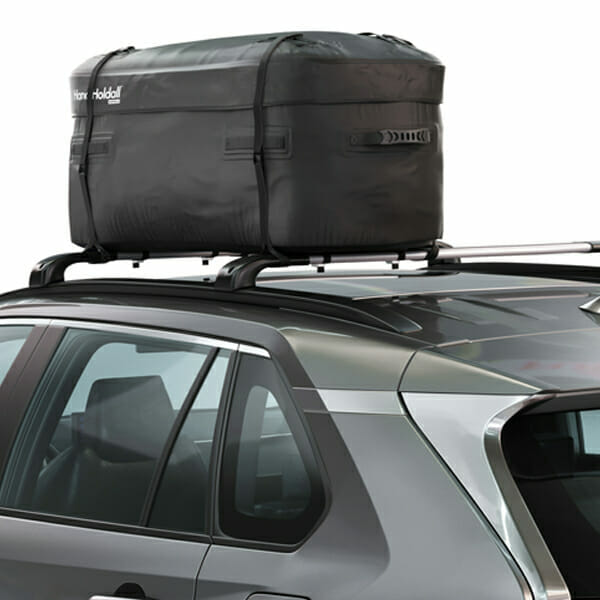 HandiHoldall 175 Litres + HandiDuffel 95 Litres
£140.00
Out of stock
Free UK Delivery
Shipping to Europe
What's In The Bundle?
Description
Features & Benefits
Additional information
This Bundle Includes
(HandiWorld.com Exclusive)
Description
Looking for a narrow roof box package that is cost effective and offers extra storage space? So the 175 litre HandiHoldall bundle may be the perfect option for you.
Designed with cyclists and outdoor enthusiasts in mind, our brand new 175 litre HandiHoldall is the perfect size and shape to fit next to your equipment.
Still offering a generous amount of space for storing all of your essentials, this smaller and more compact version of the HandiHoldall is ideal for packing your helmet, cycling clothing and, spare bike parts or outdoor gear.
You can use the 175 litre HandiHoldall in all weather conditions. High quality and durable fabrics ensure that your possessions stay safe and dry, no matter what the weather conditions throw at you.
Click on the video below to see just how waterproof the HandiHoldall is. Please note that the HandiHoldall being tested is the older 320 litre version.
Does your car already have roof bars? No problem. You can easily attach the 175 litre HandiHoldall to these using our specially designed Roof Bar Fitting Kit. We have included this kit with the HandiHoldall. Furthermore, unlike a traditional roof box there are no storage issues. Once you've used the HandiHoldall, simply roll it up and store it in the boot of the car.
The 175 litre HandiHoldall is compatible with the majority of vehicles. It can be secured to our HandiRack inflatable roof rack or traditional metal roof bars. This makes the HandiHoldall truly versatile and an ideal choice for motorists.
So to be sure that you've got plenty of room in the car for everything you need, get yourself the 175 litre HandiHoldall narrow roof box package.
For further information including technical specifications or if you have any unanswered questions, please visit the FAQs section. Click here to read what customers are saying about HandiWorld.
We're here to help and so if you have a question, please send us an email at info@handiworld.com. We will respond as quickly as we can.
175 litre volume
Dimensions: 110cm x 40cm x 40cm
Dimensions: 59cm x 17cm x 13cm (stored)
Material: 250D PVC Tarpaulin
50kg load capacity
Can be used with a HandiRack or metal roof bars
1 x 95L or 135L HandiDuffels can be loaded inside
Heavy duty material
Welded seams
Storm flap
Lockable zipper pulls
Stores in the boot of the car
Takes 10 minutes to attach to vehicle
Grab handles make it easy to assemble
Can be kept in the boot of the car
Glass fibre poles create a solid base